Most Versatile Translation Earbuds Set To Help Businesses Recover From Pandemic Now Available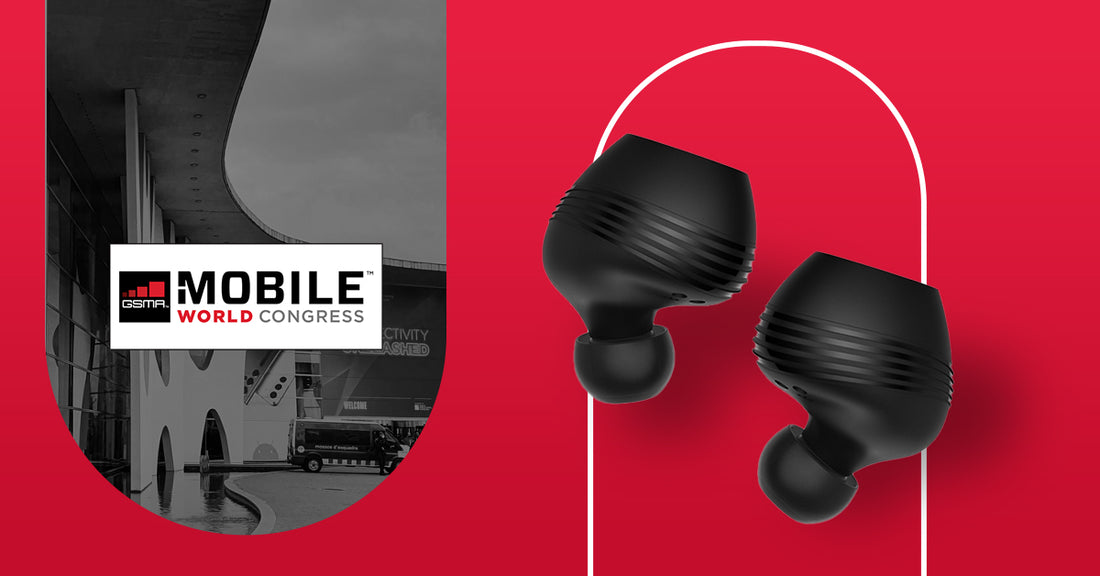 Translation Earbuds Set To Help Businesses Recover From Pandemic Now Available
28 June 2021 – During Mobile World Congress, Mymanu will release its new wireless translation earbuds powered by a new social translation and messaging app that will help ambitious entrepreneurs and businesses grow their business internationally to recover from the COVID19 pandemic. With the world economy down by 4% compared to 2019, lockdowns and travel restrictions have had a tremendous negative impact on millions of businesses – be it by disrupting their supply chain, losing customers or suppliers, or making key staff redundant to keep business afloat. In order to grow again, these businesses must now find new customers and build new relationships.
"One of the biggest challenges to international trade has always been language barriers", adds Danny Manu, CEO of CEH Technologies and founder of the Mymanu brand. "Now that travel is restricted, it's an even bigger challenge. That's why we have developed MyJuno – a social translation and messaging app – to power our wireless translation earbuds, Mymanu CLIK S."
MyJuno provides eager entrepreneurs with extra capabilities in 37 languages, giving businesses access to language skills they could only dream of. The app removes the need for travel during these uncertain times, allowing companies to develop business from home no matter where these businesses are in the world. MyJuno's social translation and messaging service provides extra resources to businesses that are financially strained and unsure of their future.
To support their negotiation, users can schedule secured group calls with dozens of collaborators across the world using MyJuno, and can receive transcript copies of their conversation in their own language without paying for an interpreter. Where travel is reopening, the CLIK S provides a COVID19-safe solution for the hospitality, retail, and travel sectors. With the CLIK S, hotels can efficiently welcome new guests, and stores can provide advice and sell their products in 37 languages, making communications effective whilst maintaining social distancing guidelines.
Danny adds, "COVID19 has taught me that maintaining a work-life balance is essential. So even if your business is demanding, you can still hit the gym for a good workout or go for a walk with your family or even drive somewhere and keep doing business with anyone in the world hands-free through MyJuno."  The hands-free aspect of the solution is also of great benefit as more and more people spending prolonged periods in front of their screens, which has proven to affect their physical and mental health and eyesight. 
Media
Images of Mymanu CLIK S Download all CEH Technologies is an innovative manufacturer and designer of smart consumer electronics, and creator of the Mymanu brand, that aims to enrich people's experience through the power of sound. We've combined our passion for innovation, music, and technology to develop unique and truly wireless solutions with the finest sound quality that will empower people to celebrate and create new experiences while connecting with others. At CEH Technologies, we strive to maintain an exceptionally strong commitment to research to transform yesterday's fiction into tomorrow's reality.